This course is for you if
You want to learn more about yourself
You want to focus on health in a detailed and interesting way
You are curious about your attitude to health and want to know more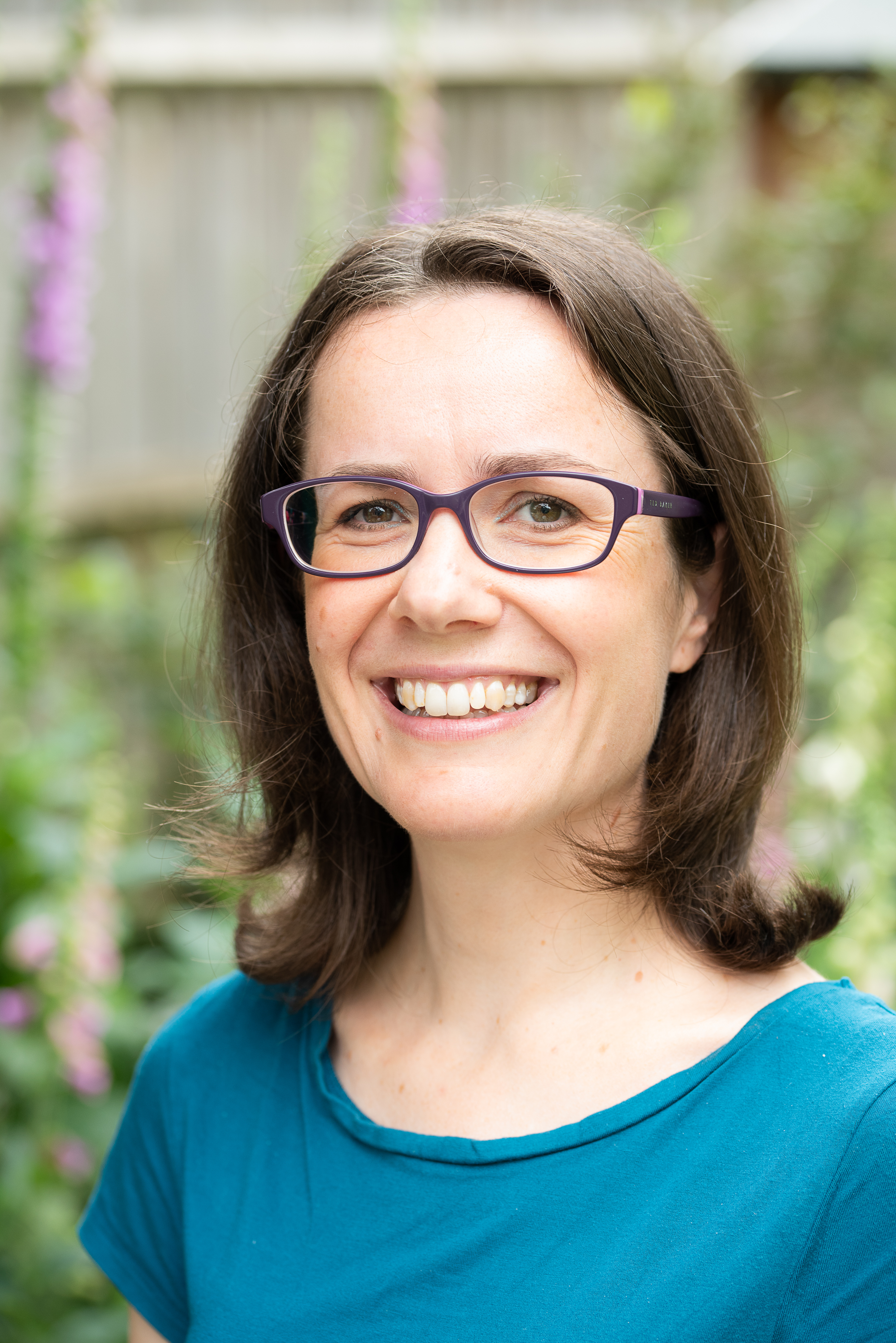 Hi, I'm Joanna. Welcome to my online school for adults who are interested in health and well-being and want to know more.
I am an experienced teacher, trainer and education consultant and well-being expert. I have taught and observed teaching and learning in over 750 settings in my 20+-year career, and have taught over 1500 hours of face-to-face and online classes. 
I focus on all different aspects of health and well-being, because I believe that if you can crack them, you can do anything! And my education courses are similar: if you get the basics right, you can make a real difference to yourself and to your students. 
I have an MSc in Health Education with Health Promotion and have been close to evangelical about health for as long as I can remember! Join me for this practical course to top up your knowledge, learn new things, and get your health and well-being into shape.