This course will enable you to:
Understand the steps to emotional health and literacy
Explore theoretical and practical ways to build emotional health in the classroom and beyond
Focus on PSHE Education's role in achieving better emotional health and literacy
Recognise the contribution that mindfulness can make to improving children's learning capacity and emotional health
Build a toolkit of ideas to try
Feel more confident and competent in promoting emotional literacy every day
Course Curriculum: what are you going to learn?
Available in days

days after you enroll

Section 1
Available in days

days after you enroll

Tools for building emotional literacy
Available in days

days after you enroll

Your way of being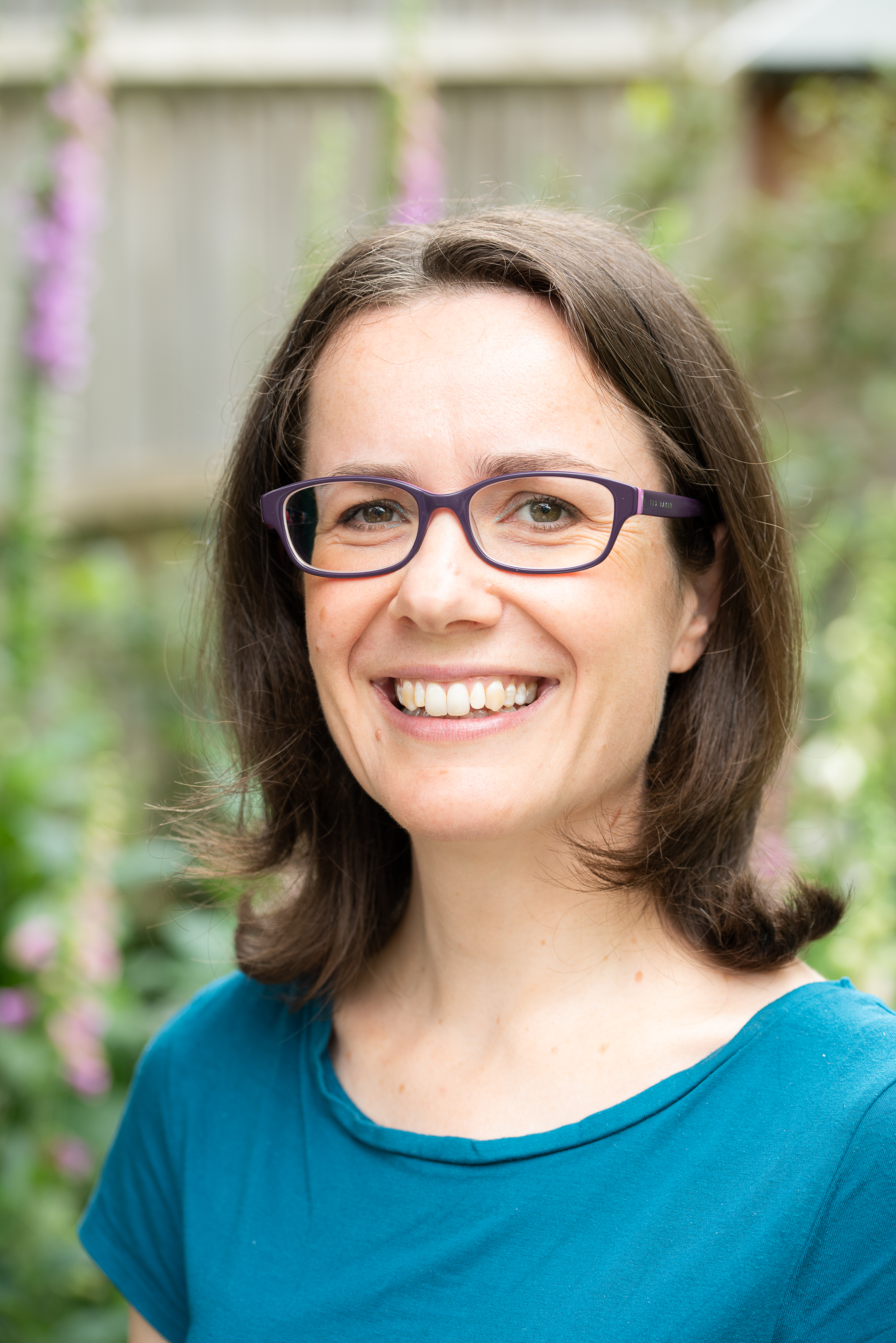 Hi, I'm Joanna. Welcome to my school.
Hello! I'm Joanna and I live and breathe well-being. There are so many confusing and confused messages about health and well-being available, and I wanted to show that it's really simple and straightforward: you can look after your health and well-being without getting side-tracked by fuss and faff!
I teach professional and personal development courses, simple and effective exercise classes, and a range of health-related events for people who value their well-being and want to know more.
I am an experienced teacher, trainer and education consultant and coach. I have taught and observed teaching and learning in over 750 educational settings in my 20-year career, and have taught over 1500 hours of face-to-face and online classes.
My course on Emotional Literacy in the Classroom will transform the way you teach and how you understand children. It is fascinating, insightful and practical.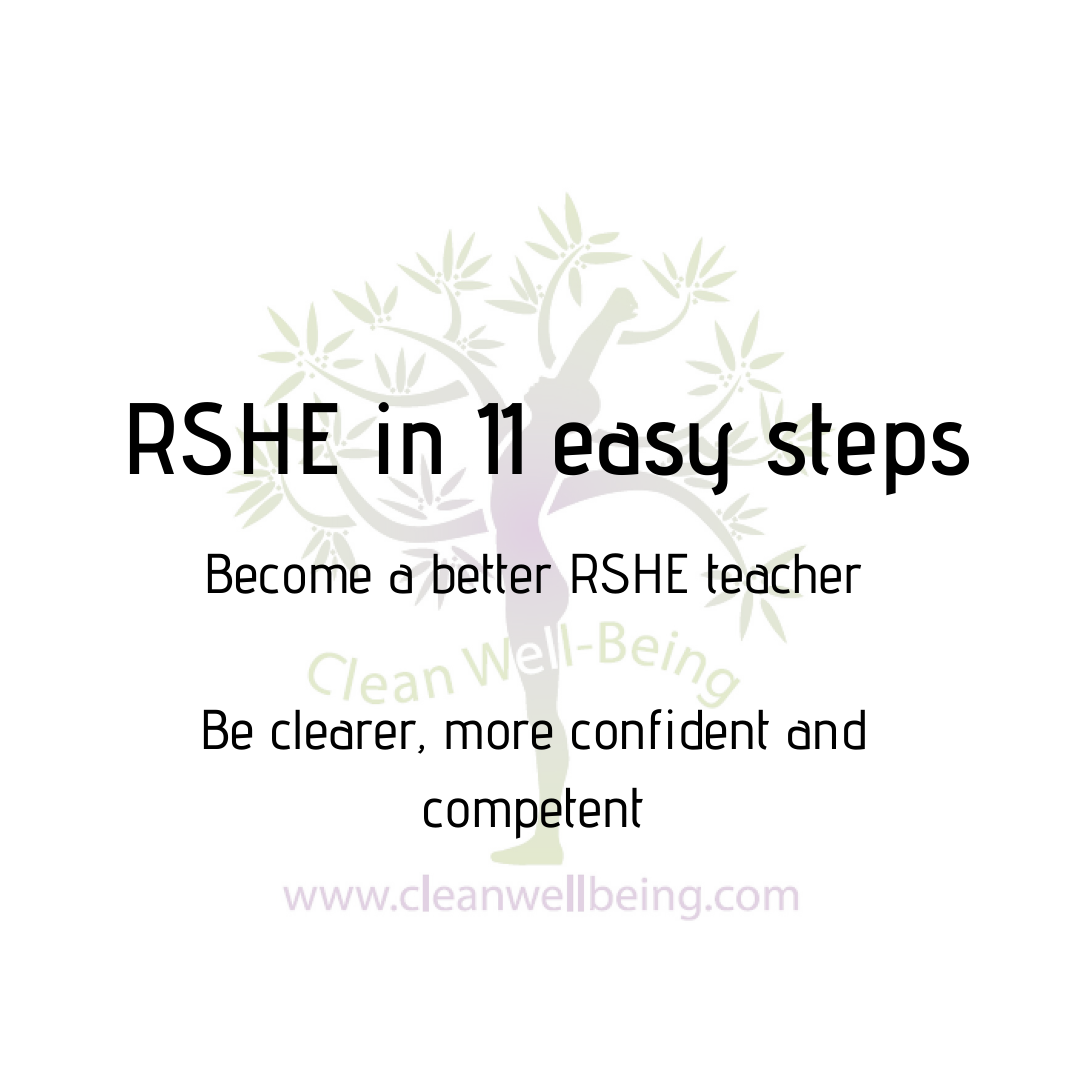 Try my course on RSHE in 11 easy steps
Become a better RSHE teacher by following my 11 easy steps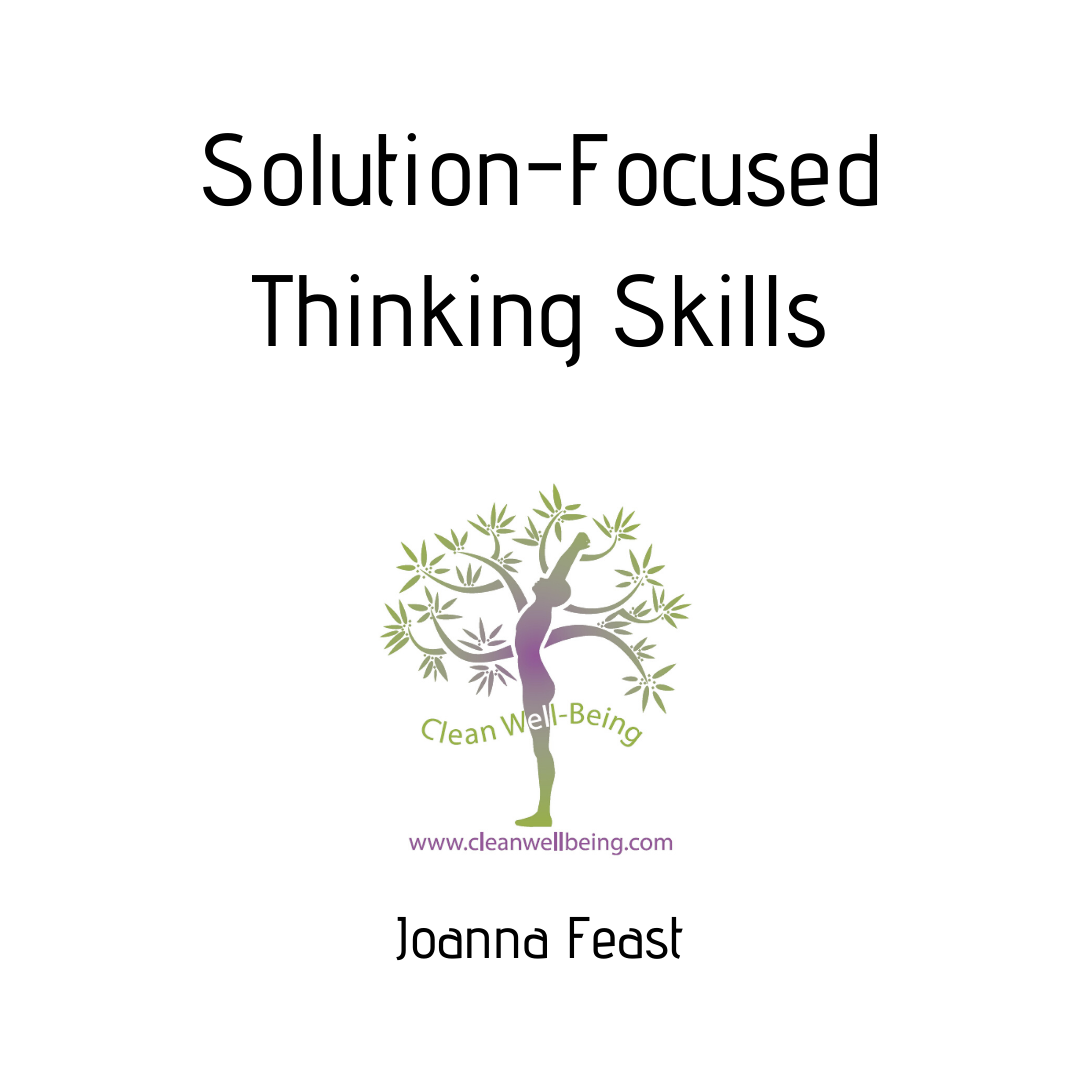 Try my Solution-Focused Thinking Skills course here
Highly recommended if you are ever feeling stuck about a decision...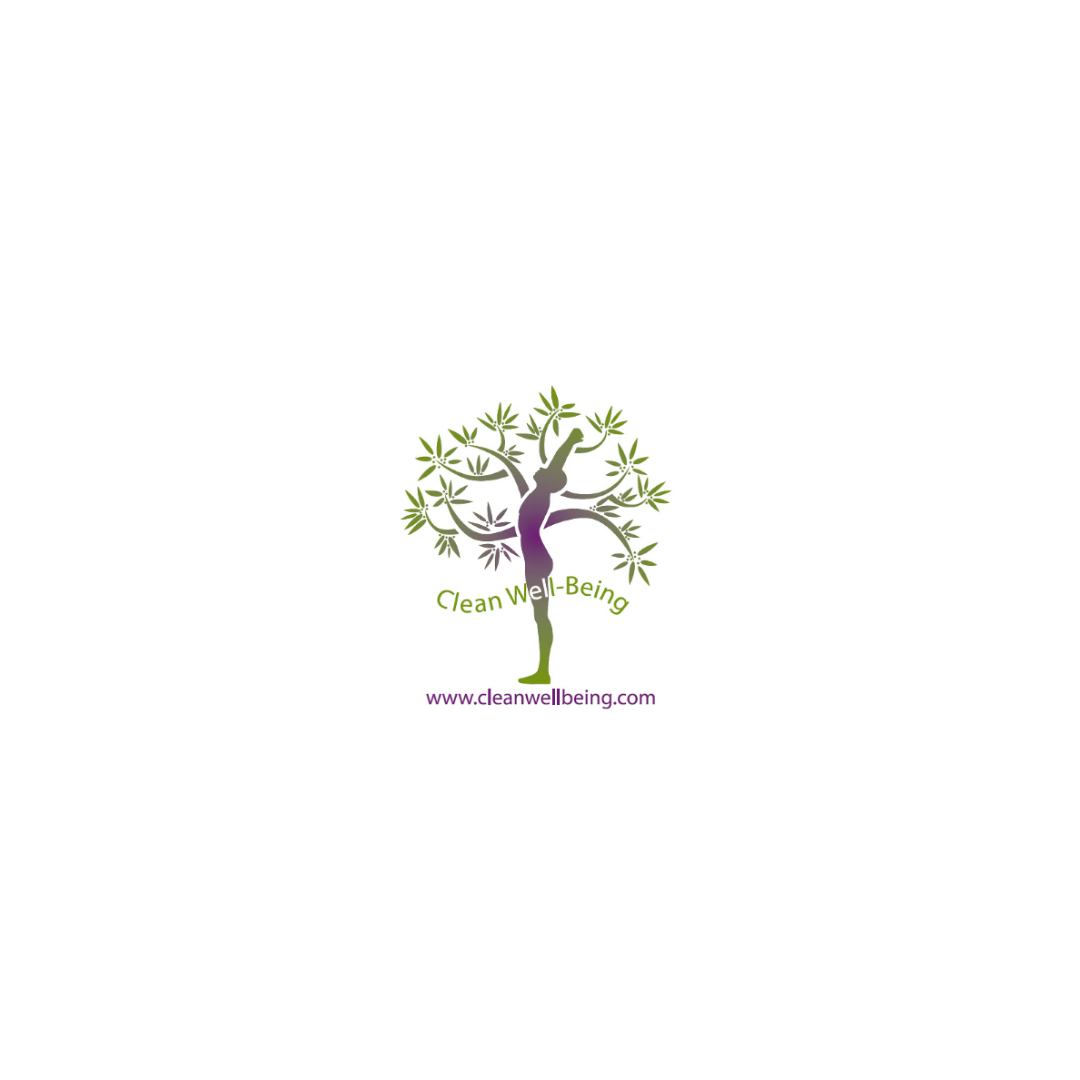 More courses coming soon!