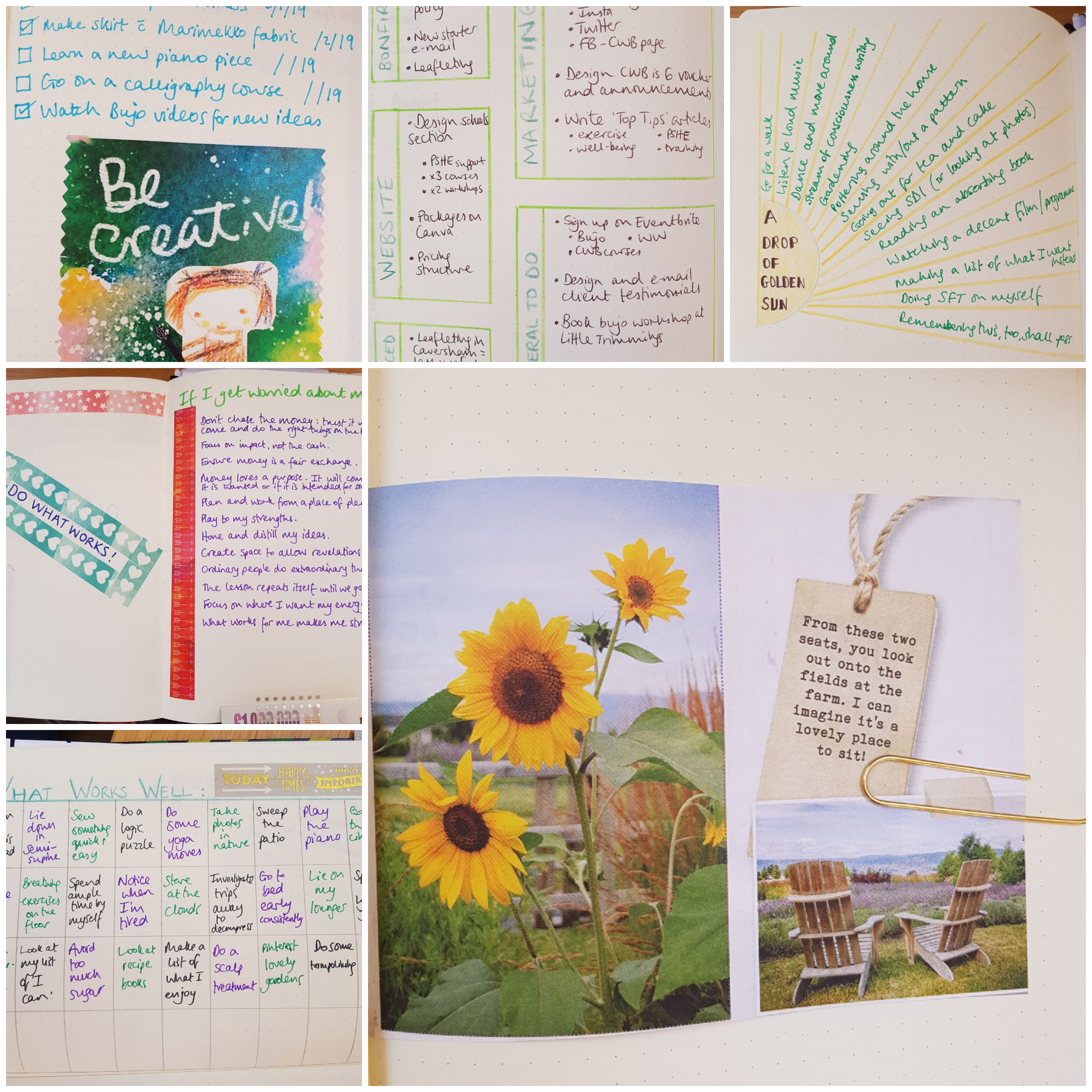 What can a bullet journal do for you?
The Bullet Journal is an analogue organisation system in a digital world.
It helps me track the past, organise the present and plan for the future. If, like me, you're fed up with apps, bits of paper everywhere and general chaos, this is the system for you.
It's creative, helps me focus and it has changed my life (seriously!). It's a real complement to busy, tech-filled lives, enhancing well-being. 
Here's what clients have said about the bullet journal
"I absolutely loved it. I think it's great that you re-assure people that this is for us and our journals are made for what we want, as I felt I was constrained by the fact that it had to work as a calendar, to-do list, etc., whereas I think I much prefer to use it as a means of capturing things that are important to me - moments, thoughts, sayings & compliments. I think there are a number of ways for me to capture work - that I almost always forget to capture the little moments that make life special. I think I learnt the best way to do that, so thanks."
"The course has really helped me to get more organised. I am making pretty 'to do' lists in my diary and have sorted out a reading list for university, etc. I honestly had one of my most productive days at work today thanks to my 'to do' list!!"
"It was fun to do something a bit different! I really liked seeing your bullet journal as a real life example - it helped me to think about how I might set my own up."
The bullet journal course curriculum
Get creative, organised and inspired!
If you're fed up with apps, bits of paper everywhere and general chaos, this is the system for you.
It can be your to-do list, sketchbook, notebook, ideas hub, and calendar - or all of these things and more, in one place! 
Using tools like indexing, list-making and future logs, and by encouraging creativity and artistry, you can learn how to keep tasks and plans clear and concise, leaving minds free to focus and engage with the world more meaningfully.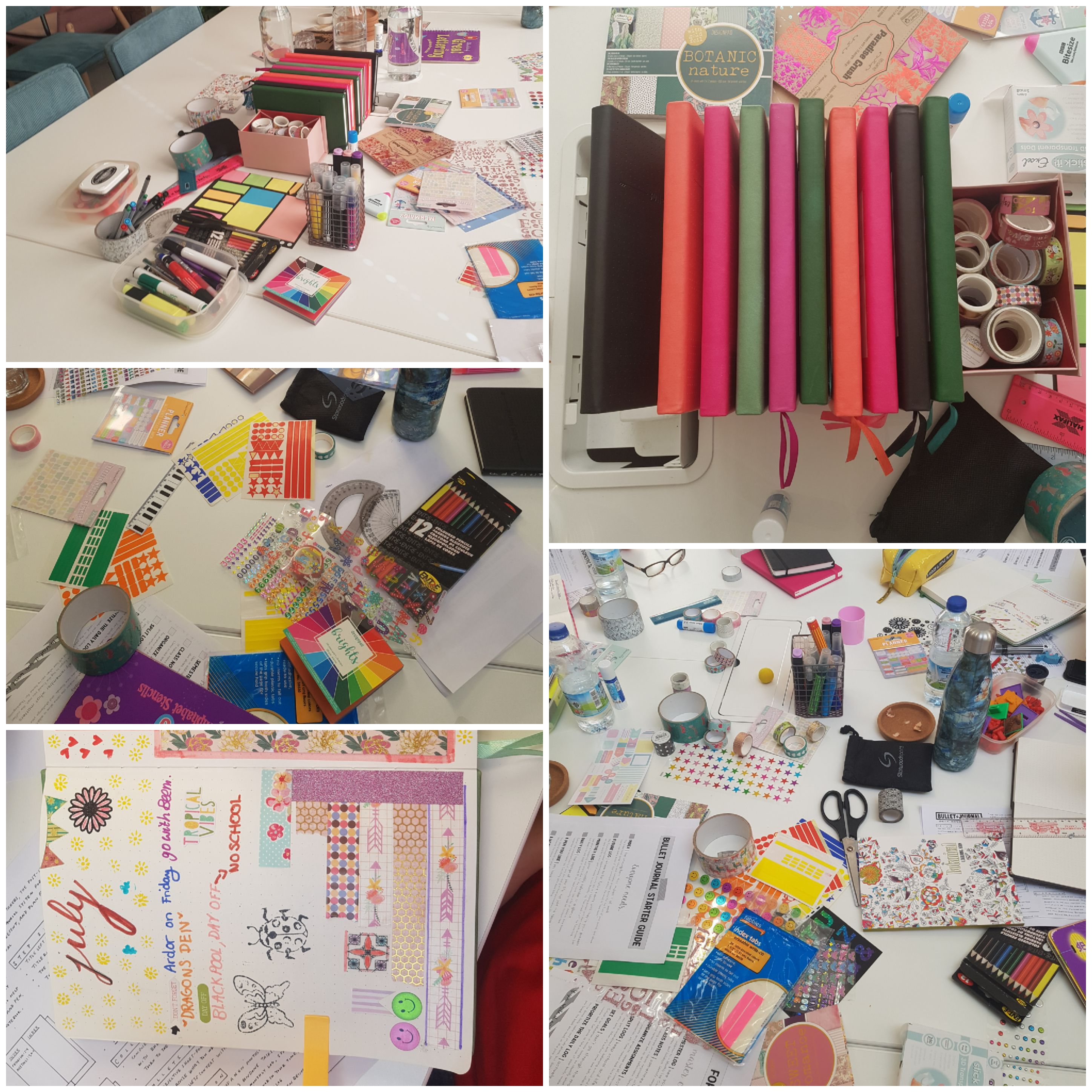 Some of my other courses
Here are some of my other courses available in my microschool