Everyone who completes this course starts from a different point. Your experience of being confident and assertive will be different to everyone else. You are in the right place to learn new skills and ways of being. You don't have to take on everything - just focus on what works well for you.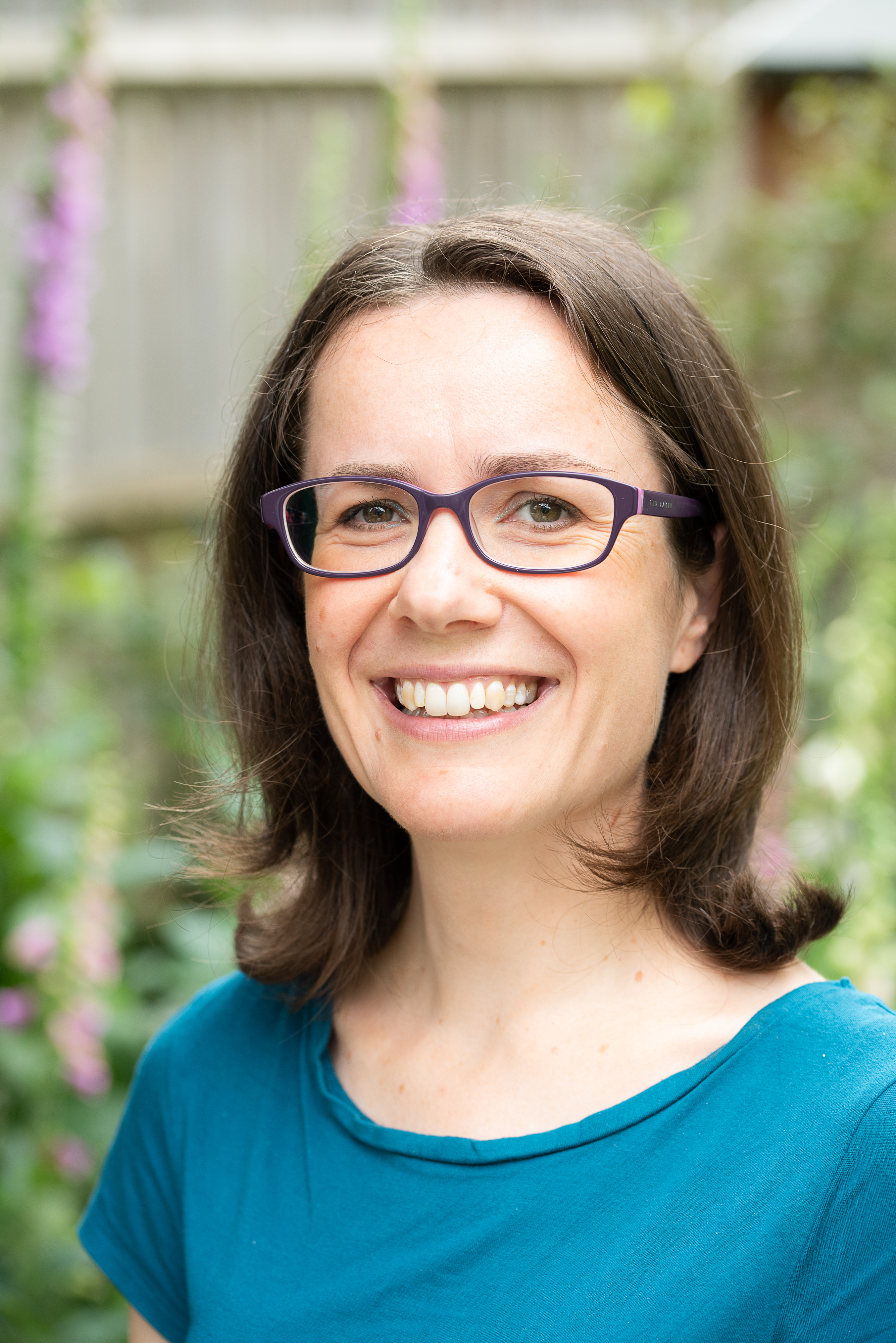 Hi, I'm Joanna. Welcome to my school!
Hello! I'm Joanna and I live and breathe well-being. There are so many confusing and confused messages about health and well-being available, and I wanted to show that it's really simple and straightforward: you can look after your health and well-being without getting side-tracked by fuss and faff!
I teach professional and personal development courses, simple and effective exercise classes, and a range of health-related events for people who value their well-being and want to know more.
I am an experienced teacher, trainer and education consultant and coach. I have taught and observed teaching and learning in over 750 educational settings in my 20-year career, and have taught over 1500 hours of face-to-face and online classes...
This course on confidence and assertiveness is so useful and has changed thousands of people's lives for the better. Imagine feeling more confident and assertive and knowing what to say and do appropriately in any situation. It really opens your life up for you!